Iraq Damage Surveys
About the exhibition: This exhibition presented selected images from six digital photographic collections focused on damaged buildings and structures in Iraq from 1991 to 2015. A team of researchers examined various archives creating a collection of documents that depicts different perspectives on that cities in Iraq were affected by the wars and the efforts leading to reconstruction.
Other contributors: Ruishi Ge, Joachim Hackl, Robin Hartanto, Chi-Chia Hou, and Sara McGillivray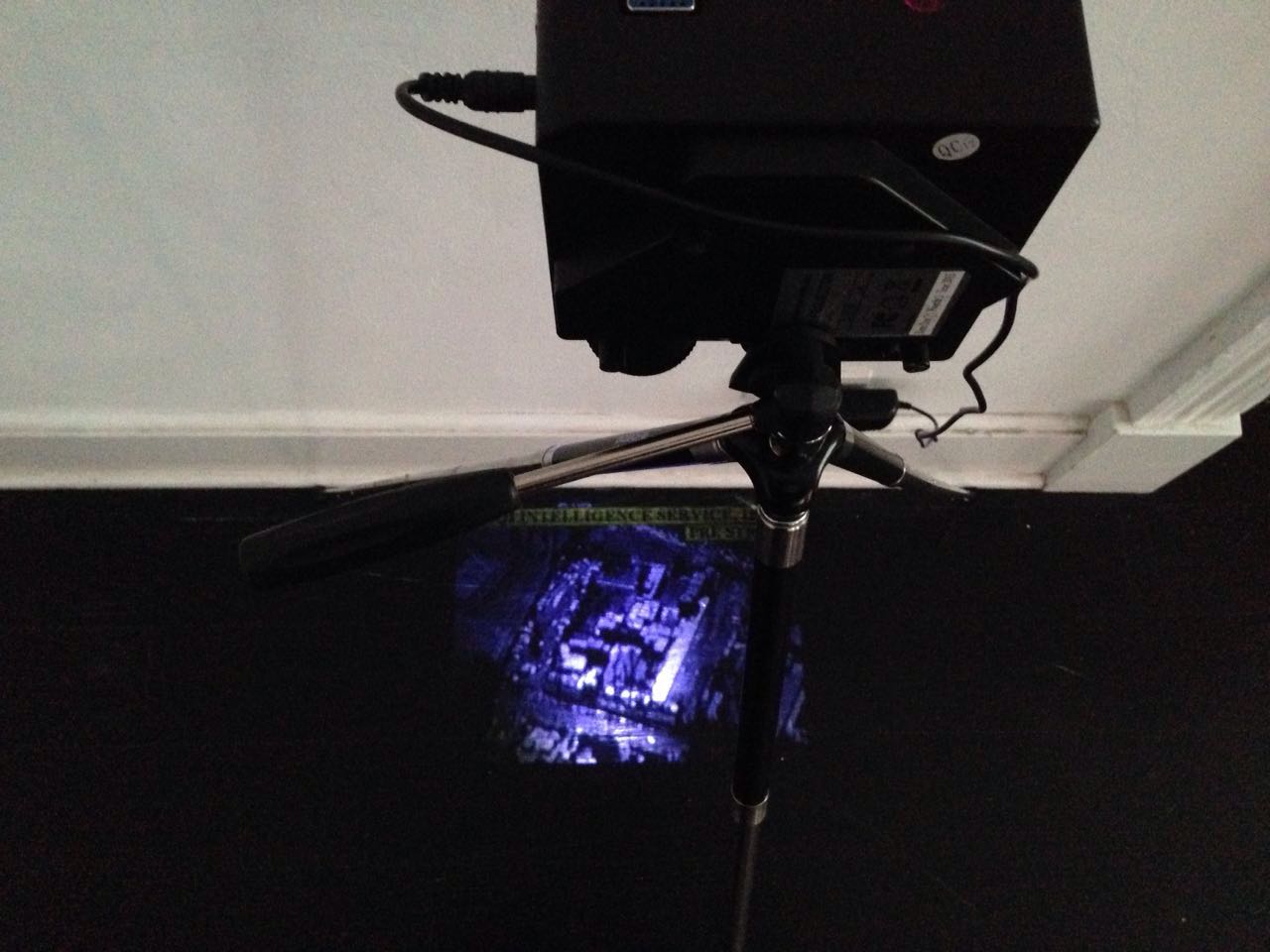 This exhibition compiles extracts from six digital photographic collections focused on damage to buildings and structures in Iraq from 1991 to 2015 . A team of student researchers examined various archives that exhibit different approaches and criteria for surveying sites of damage. In most cases the photographs are informal snapshots taken for reports, or for personal collections by military personnel, scholars, contractors, civilians, and NGO researchers. Each collection offers documentary evidence on multiple perspectives of the wars in Iraq, as well as the way in which they impacted the city and led to reconstruction efforts.
The National Security Archive briefing book presents satellite images featuring building targets released by the Department of Defense in 2002 -2003. "Operation Iraqi Freedom" appears in The National Archives and Records Administration through photographs taken by military personnel. Photographs within the collection "Pictures of Damaged Libraries in Iraq" are drawn from a report produced by the Committee on Iraqi Libraries . The series "Baghdad Looted Ministries, 2003" by photojournalist Ed Kashi depicts the destruction and looting of public buildings that followed the US-led occupation of Baghdad. The personal blog of Steve M. Florence narrates the restoration of twelve telephone exchanges from the Iraqi Telephone and Postal Company in Baghdad in 2003-2004. The Human Rights Watch Archive contains visual documents, shown publicly here for the first time, that document destroyed and damaged buildings in Tirkrit after Iraqi government-backed Shia militia forces recaptured the area that had been under the control of ISIS.